BANANA ESTATES
Napofinca performs routinely inspections in all farms and banana estates, with the purpose of ensuring the quality of the fruit on a constant basis.
Part of our team has the role of tracking the fruit process, from the sowing to the harvesting or cutting. The purpose is to obtain and sell a healthy product for the final consumer.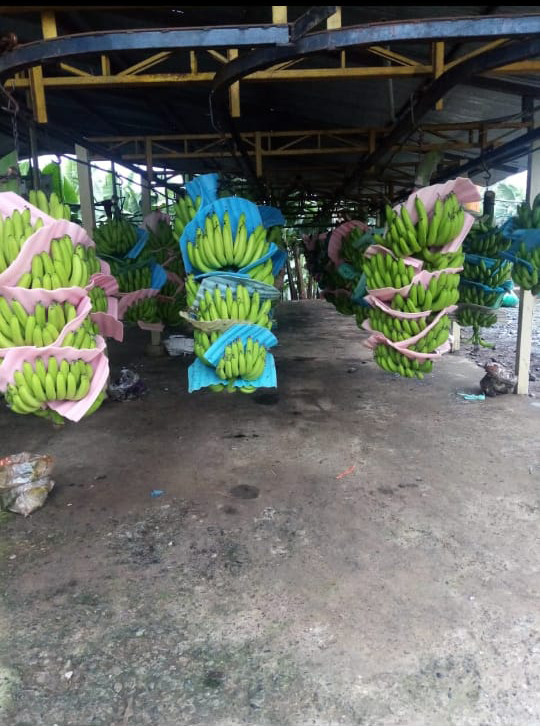 We have a large number of strategic partners and small farmers throughout the Ecuadorian coast. Our small and large banana farmers are the heart of our company; we thank the people of the countryside due to their effort we can deliver a good fruit, a high quality banana.