Plantain
Ecuadorian export quality
plantain exporting companies in ecuador
We offer quality green plantains for export called barraganete to a variety of international markets.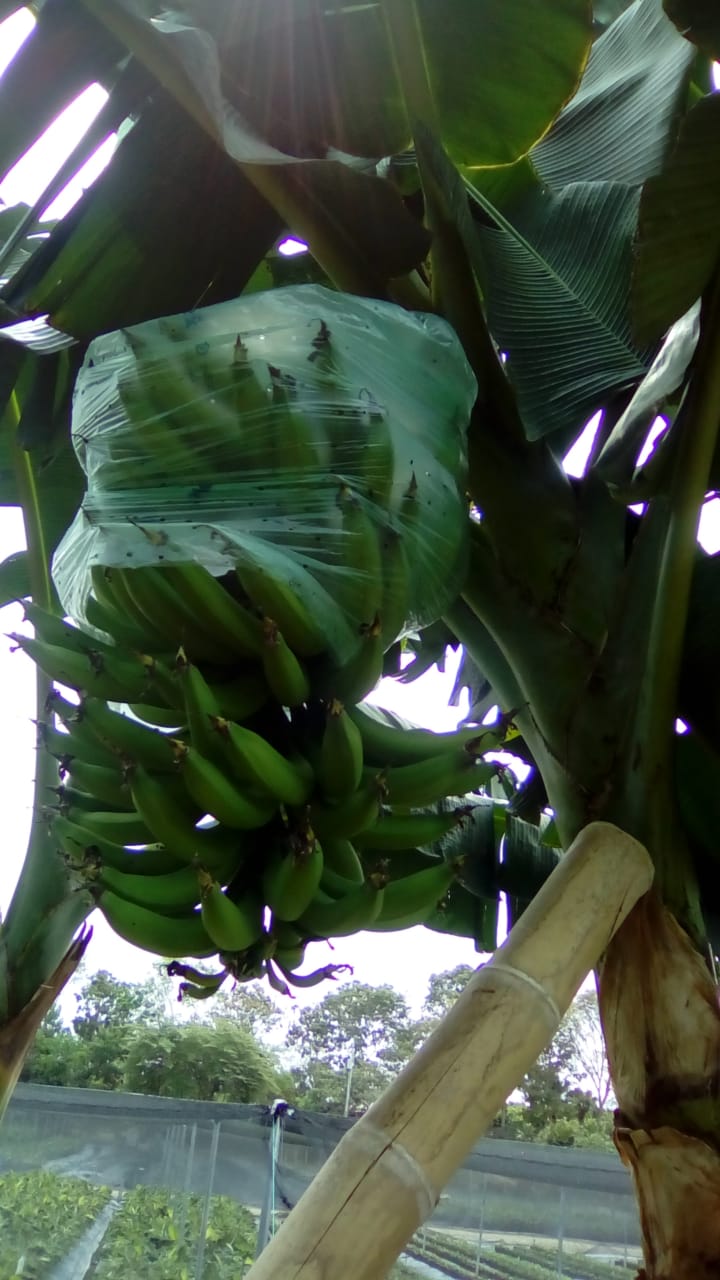 We offer different prices FOB-Guayaquil and CFR- destination harbor.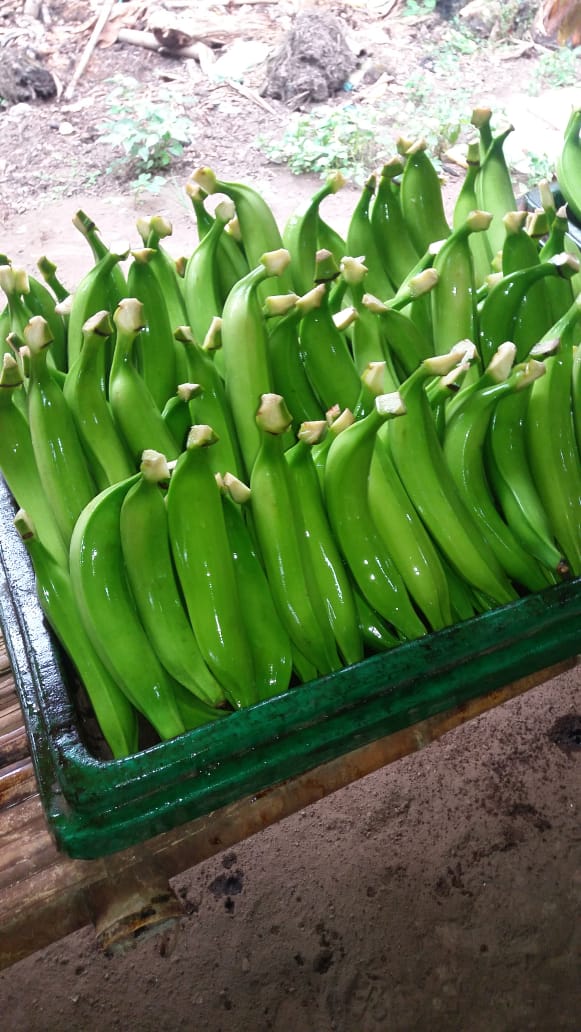 Our green plantains boxes have an average net weight of 50 pounds or 22.67 kilograms.
Nuestras cajas de plátano verde tienen un peso neto promedio de 50 Libras o 22.67 Kilogramos
40 foot reefer sea container
In a 40 foot reefer sea container enters 960 boxes of green plantains or 20 American pallets
Use of the green plantain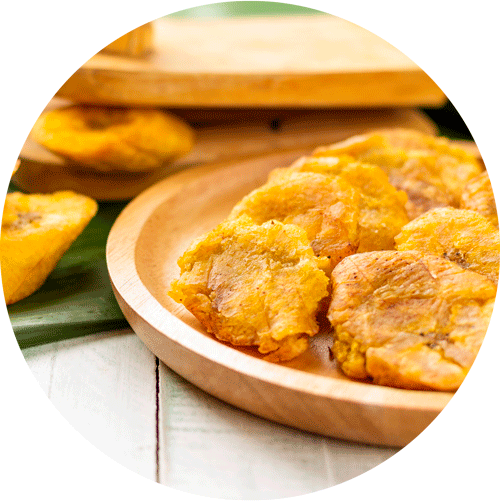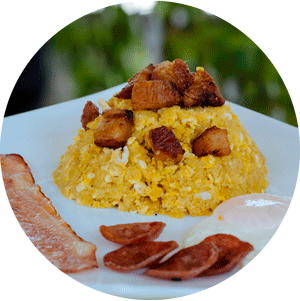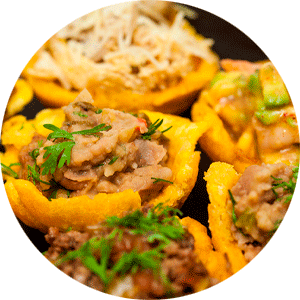 The green plantain is use as a food source; it can be made in different presentations in the culinary arts, such as: fried plantains, tortillas, empanadas, tigrillo, soups, green plantain's flour, cazuelas, sangos, chifles or snacks.
Benefits of consuming green plantain
This fruits is rich in vitamins (A, B1, B12 y C), carbohydrates and water. Also, it is a source of potassium, calcium, magnesium, iron, selenium, zinc and phosphorus and carbohydrates. In addition, it has iodine, which makes it an ally for the reduction of thyroid diseases.
Green plantains contain high levels of vitamin B6 which is essential to keep normal the neurological functions; indeed, they are the best ally to maintain the blood sugar levels stable, and it intervenes in the production of hemoglobin and breaks down proteins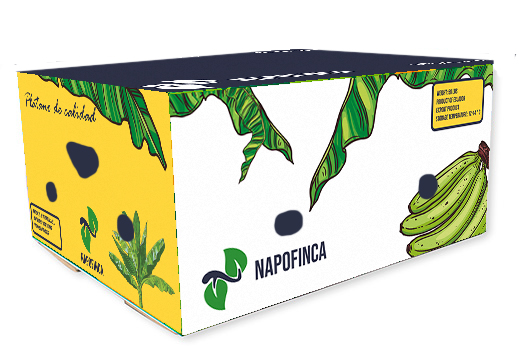 We export high quality green plantains to all international markets, thanks to our strategic partners that help us in the process of sowing the barraganates' trees of premium quality. We offer the best fruit and we work with all shipping lines.
MAKE A BUDGET WITH US, AND ASK FOR A FREE SAMPLE OF OUR PRODUCT