About us
Banana and plantain exporting company
| Nosotros
Empresa exportadora de banano y platano
We are a banana and plantain exporting company, with the desire to offer the best of us to each of our collaborators and strategic allies. We adapt and apply new technologies that contribute to improving our processes, with the purpose of offering products and services of quality to all our customers.
Any legal merchandise or product that is in Ecuador can be exported to any international market. We hope to be your strategic ally of trust and security for all negotiations, which will help you optimize time and resources.
We have highly trained crew who loves their work, so we are sure that the quality of the service will be the same in the long term.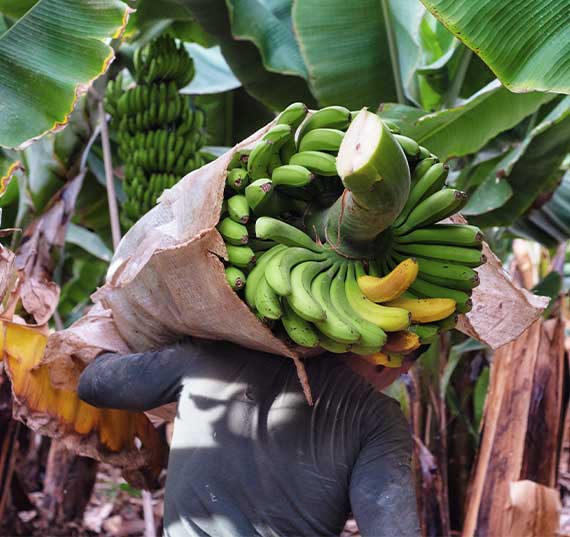 Mission
We are an Ecuadorian company dedicated to the activities of agriculture, livestock and fishing, focused on exports of quality products and committed to the environment, in order to establish our negotiations sustainable over time.
Vision
Within the next ten years, to be an internationally recognized brand for the quality of our products, environmental commitment, social responsibility and good service.
Values
For Napofinca, the values in our organization are very important, because they are the main pillar of economic growth and business development. This is why each of our collaborators offers the best of their being.
• Integrity
• Honesty
• Respect
• Team work
• Responsibility
• Passion: committed of mind and heart
Napofinca is focused on offering excellence in its products and services for all our customers, providing a fair cost, so our strategic partners can be competitive in their international markets.
Napofinca is committed to the student's community of low-income children living in the fields or near the farms on which we have negotiations. We support schools with technological resources to contribute to the education of those who are in need.
Why should you work with us?
We are a young and honest team, eager to serve and establish long-term business relationships based on trust, seriousness, commitment and respect for our customers. Everything you need from Ecuador we can export it, at a fair cost in order to establish a trade relationship.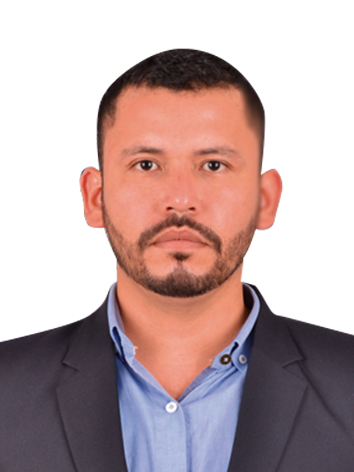 ÁNGEL MARTÍNEZ
My experience leading important areas of the company allows me to connect with the global vision, in order to meet the expectations and offer innovative solutions.
ERIKA RAMÍREZ MONSERRATE

I am committed to obtaining as a result the total satisfaction of each of our clients and corporate partners, highlighting the level of our services.
BLANCA SALINAS ROMERO

I am in charge of the financial and budgetary planning, I feel grateful to contribute in the vision of the company offering solutions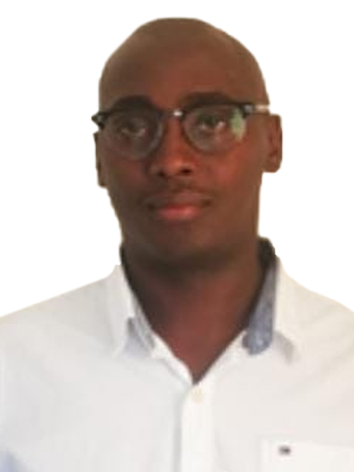 OSCAR CHALÁ LARA

The years of experience have turn me into a logistics expert and manager, I am the one who coordinates and programs heavy transport in this prestigious company.
You want to be part of our team
We have a highly trained team in all areas of exports and imports, transport logistics, finance and sales.