We are characterized by our vast experience in exporting fruits, especially bananas. Thus, we focus on the export of the various varieties of bananas to international markets. Likewise, we take care of the search for the best alternatives of shipping and distribution of the product abroad, providing solutions to your needs, these being the delivery time or the shipping cost.
Our BANANAS PREMIUM products stand out for their freshness and excellence in quality, which ensures us to establish a close long-term commercial relationship.
Organic Bananas for exportation
We offer quality bananas and grown without pesticides or chemicals that alter their production time, ripening, without chemicals throughout their process.
Organic bananas are considered a valuable food alternative for their properties.
For a banana to be considered organic, it must meet a great requirement to obtain certifications that validates it as ORGANIC or free of chemical processes, fertilizers, pesticides
Give organic fruits to the people you love, for the well-being.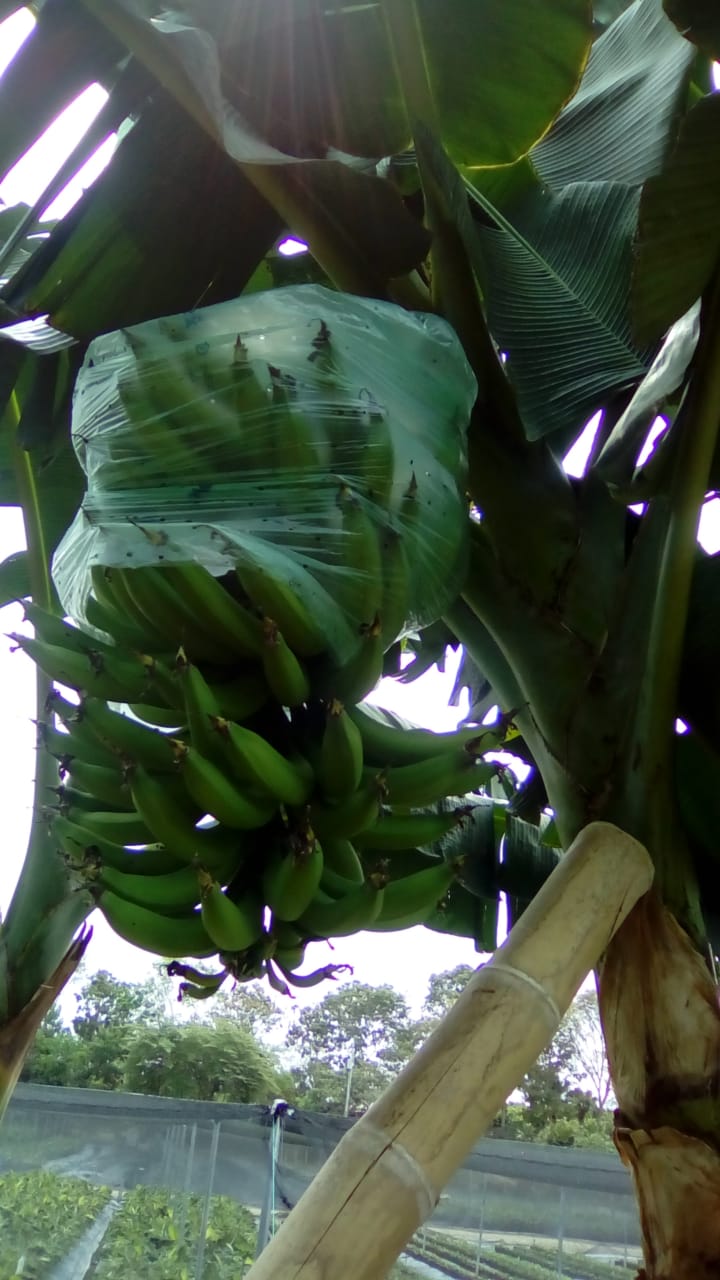 Green plantain for export
We have green plantain to export called barraganete during the 365 days a year; our quality is very different for its flavor and color. Let us be your strategic ally, your supplier of good fruit.
We have many quality barraganetes' harvests for exportation to different countries of the world.
Ecuador, our home country, is the largest exporter of quality bananas globally; our bananas are internationally recognized for their sweetness, flavor, and unique color. Thanks to the privileged geographical location of our nation, we have the pleasure of having the best fruit; we are in the center of the world and our plants take advantage of the sun's rays, obtaining as a result a quality fruit.
We can sell bananas and green plantains the 365 days a year; we have many strategic partners or farmers who provide us with freshly harvested fruit for direct export.
Our bananas and plantains are harvested along the Ecuadorian's coast, in the main provinces: Guayas, Los Ríos and Manabí. These areas have great advantage for planting and harvesting, due to their sources of water and sun.
Make a budget with us; we have the best banana and quality green plantains that are exported to different countries worldwide.
We are very anxious to be your ally-partner; we have the best alternatives for selling bananas and quality green plantains. Our person